The Fighting Edge
We would like to thank you for visiting the United Fighting Arts Institute! Please allow us to tell you a little bit about who we are and what we do. We are the largest & most complete multi-style martial arts training facility in Vermont. We boast very knowledgeable & caring instructors, top of the line training floor & equipment, and much more! We currently offer classes in: Muay Thai Kickboxing, MMA, Brazilian Jiu Jitsu (Gi & No-Gi), Wrestling, Self-Defense, Japanese JuJitsu, "Empowerment Through Self-Defense" Free Community Outreach Seminars, LEO BJJ, Gracie Survival Tactics (LEO) and Kids classes. So whether your goals are; to gain more self-confidence, learn practical self-defense, get fit, spiritual development, learn traditional martial arts or to become a competitive combat sports athlete – you have found the very best training facility in Vermont to accomplish your goals! (United Fighting Arts Institute is Recognized as an Official Training Site for the Burlington Police Department Defensive Tactics Division).
~~~ Affiliated under Subconscious BJJ ~~~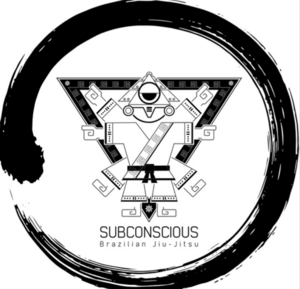 ~~~ NOW ALSO AFFILIATED WITH BJJ GLOBETROTTERS!!! ~~~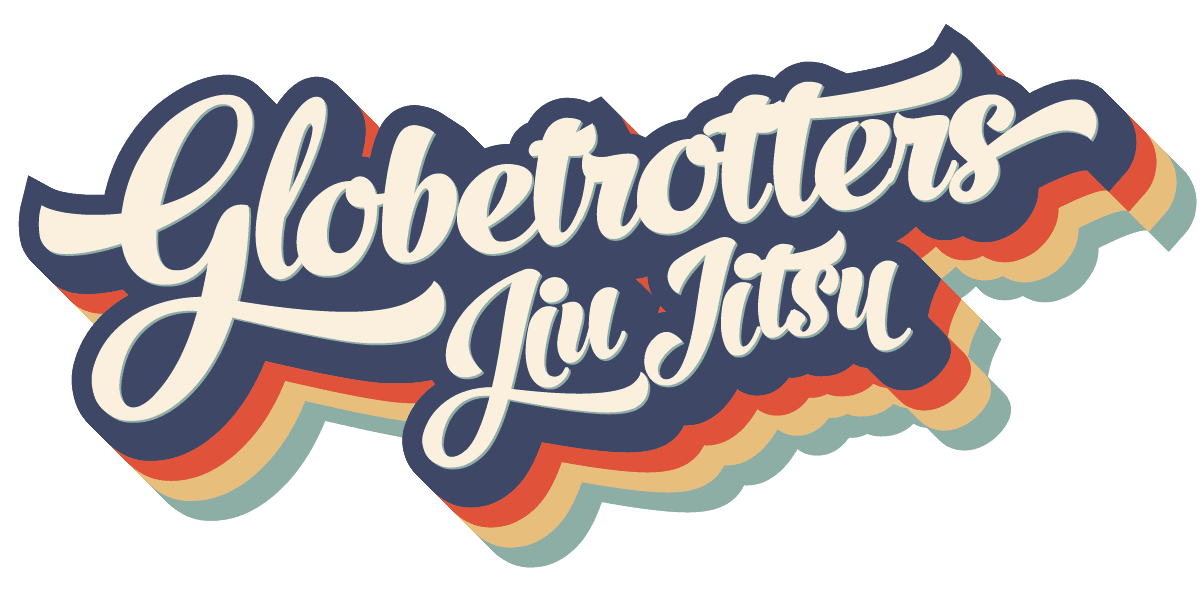 We are proud members of the INVICTUS, LEO BJJ COLLECTIVE!